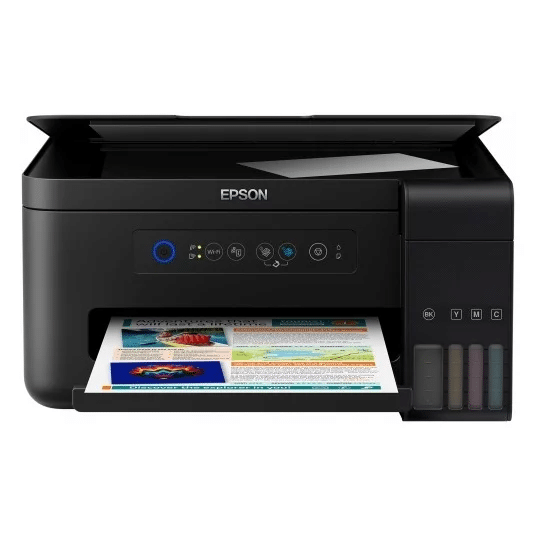 EPSON AUTHORISED SERVICE CENTER
We are the UAE largest Epson Authorised Service Center specializing in repair of Epson Printers.
Visit our Epson service centers in Dubai, Abu Dhabi. We are open 365 days a year including public holidays from 10 am to 10 pm.
Our service engineers are Epson Trained and dedicated to provide quick, high quality of work and customer satisfaction.
Model

Epson Artisan 50 Repair

Epson EcoTank ITS L3060 Repair

Epson STYLUS CX4300 Repair

Epson L800 Repair

Epson L100 Repair

Epson L110 Repair

Epson STYLUS OFFICE BX625FWD Repair

Epson STYLUS S22 Repair

Epson L1800 Repair

Epson L200 Repair

Epson STYLUS PHOTO R1900 Repair

Epson STYLUS CX3900 Repair

Epson L210 Repair

Epson L220 Repair

Epson STYLUS PHOTO TX650 Repair

Epson STYLUS TX106 Repair

Epson L355 Repair

Epson L365 Repair

Epson STYLUS SX435W Repair

Epson STYLUS PHOTO R3000 Repair

Epson L382 Repair

Epson L386 Repair

Epson V800 PHOTO Repair

Epson WORKFORCE Pro WF-5620 Repair

Epson L455 Repair

Epson L550 Repair

Epson STYLUS OFFICE BX320FW Repair

Epson STYLUS OFFICE BX635FWD Repair

Epson L565 Repair

Epson L655 Repair