Acer Laptop Repair at DG Help
Repair your Acer laptop at DG Help Service Center. We use quality parts and premium quality repair to provide our customers with convenient, safe and reliable services.
We not only fix all the issues related to your Acer laptops but we also provide a health checkup for you Acer device because Acers believes in prevention of an occurrence and health checkup for your Acer laptop is a good method to save and avoid expenses.

Bring In For Repair
Acer Service center
We also offer Free Pick up service
Specialized in repair of Acer laptops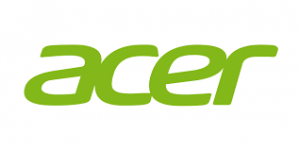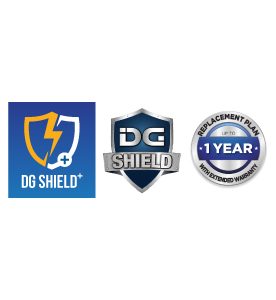 Protect your favorite Dell device by choosing
the coverage that you think is perfect for it