Personal Setup from DG Techbench




Only from Sharaf DG



Our Techbench expert will help to get the first look of your newly purchased device and assist to get it up and running when you shop at Sharaf DG
Use our Techbench expert to ask questions, dive deeper into key features, and personalize your device.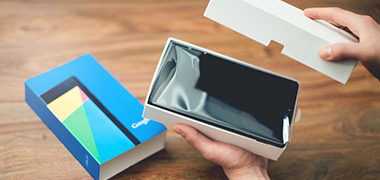 Unboxing
Our Techbench expert will help you do the unboxing & verify all the accessories in the box. We want you to be happy and assured about your purchase, while you walk away from the store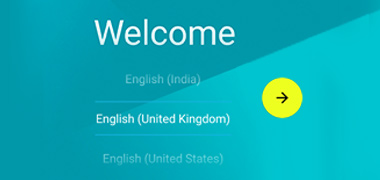 Initial Setup
Get assistance from our Techbench expert to complete the initial set up of your device also get advice on how to keep your device as new as ever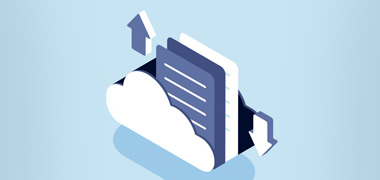 Data Transfer
Our Techbench expert will help you to transfer data from your old to new device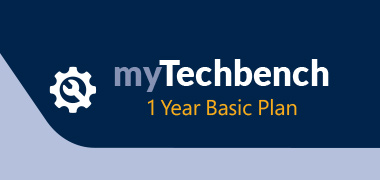 Annual Software Support
Keep you device covered with myTechbench Annual subscription Support .Get support on all software related issues at the comfort of your home
Click here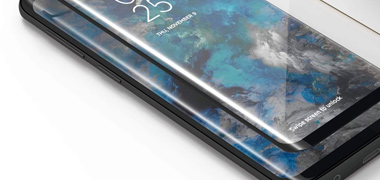 Protect
Protect your device with the latest range of screen protectors and let our Techbench expert fix it for you.
Click here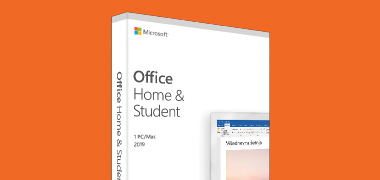 Software Installation
Get away from the hassle of software installation, leave that on our Techbench expert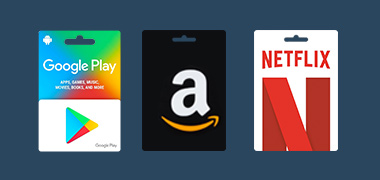 Gift Cards
Power up with the gift cards of your choice for subscription or for a gift for your loved ones
Click here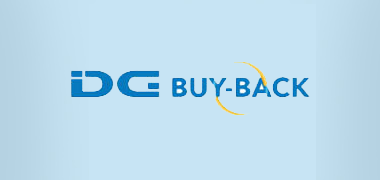 DG Buy back
myTechbench Annual Software Support
Through myTechbench Annual Software Support subscription you be prepare for all tech problems that can happen. Our Remote Support , has the best certified IT engineers to fix all your software related issues .We can securely get connected to you remotely through internet connection and all the software issues fixed on your device or system, while being anywhere in UAE.
Learn more >
Nanofixit
Surface protection
Get your device protected with the no.1 liquid screen protector
Product features
Ultra- Scratch Resistant (9H)

Reduce Radiation (92.7%)

Anti-bacterial protection (99.98% KR)

Enhances the vividness of the screen (HD effect)

Enhances the quality of the camera and photos Taken

Reduce finger marks and smudges (Oleophobicity)

Protection against water, moist and humidity

Bubble – free protection

Eco friendly and safe to use

Last up to 2 years

Easy apply

Screen Cracking limited warranty / Guarantee for 12 months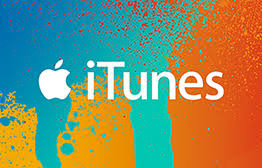 Use it on the iTunes Store, the App Store, and Apple Books, and toward Apple Music subscriptions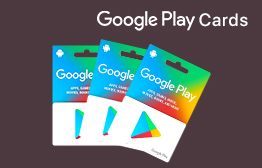 Use it for apps, games, movies, TV shows, music, and books, Gift it to your loved ones and let them explore it the way they want.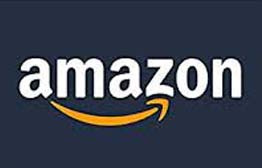 Use it on Amazon website and mobile app to purchase whatever you desire. Go on, make someone's life complete today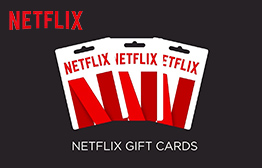 Use it to pay for a Netflix subscription or to give as a gift to friends, family, teachers, and more