Personal Setup from DG Techbench


Only from Sharaf DG



Our Techbench expert will help to get the first look of your newly purchased device and assist to get it up and running when you shop at Sharaf DG
Use our Techbench expert to ask questions, dive deeper into key features, and personalize your device.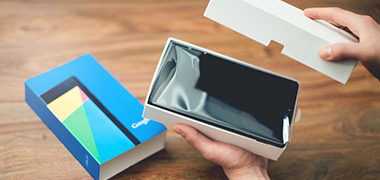 Unboxing
Our Techbench expert will help you do the unboxing & verify all the accessories in the box. We want you to be happy and assured about your purchase, while you walk away from the store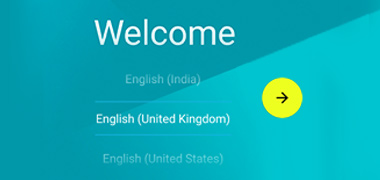 Initial Setup
Get assistance from our Techbench expert to complete the initial set up of your device also get advice on how to keep your device as new as ever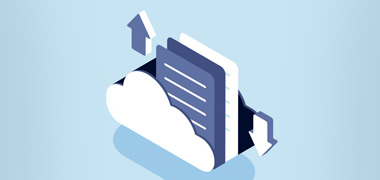 Data Transfer
Our Techbench expert will help you to transfer data from your old to new device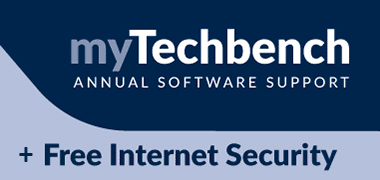 Software Support
Keep you device covered with myTechbench Annual subscription Support .Get support on all software related issues at the comfort of your home
Click here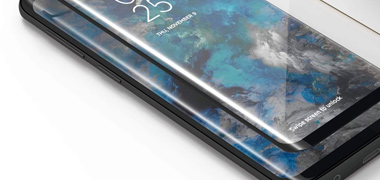 Protect
Protect your device with the latest range of screen protectors and let our Techbench expert fix it for you.
Click here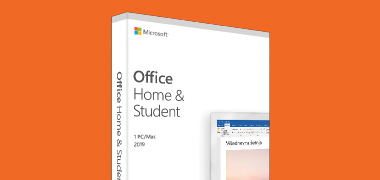 Software Installation
Get away from the hassle of software installation, leave that on our Techbench expert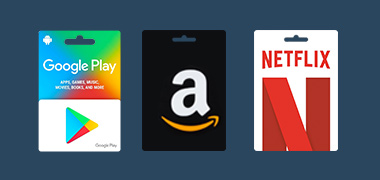 Gift Cards
Power up with the gift cards of your choice for subscription or for a gift for your loved ones
Click here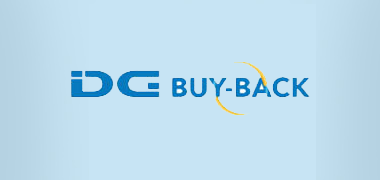 DG Buy back
Nanofixit Gadget Sanitizer
Nanofixit Gadget Sanitizer is the world's first anti-bacterial wipe specifically formulated to fight bacteria and viruses continuously 24 hours a day for up to 30 days. It can be applied to both the screen and casing to protect your health.
Product features
Eco Friendly – The Wipes are Eco-friendly & safe to use
Screen Clarity – Tiny nano-particles smooths the glass surface, allowing light to travel in s straight line instead of scattered in all direction
Anti – Bacterial – Researchers have discovered that there are more bacterial on the average mobile phone than you will find in a toilet. It kills almost 100% of most common bacteria.
Water – repellent – The protective coating creates a much smoother surface that repels water like the leaf of a lotus flower.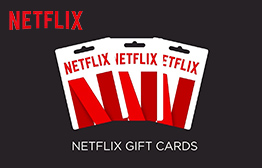 Use it to pay for a Netflix subscription or to give as a gift to friends, family, teachers, and more
Learn more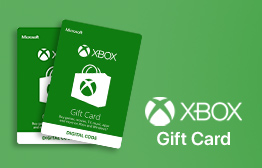 Xbox Gift cards can be used to buy the hottest new Xbox full game downloads, apps and more. This digital gift code is valid for purchases at Microsoft Store online, on Windows and on Xbox.
Lean more >