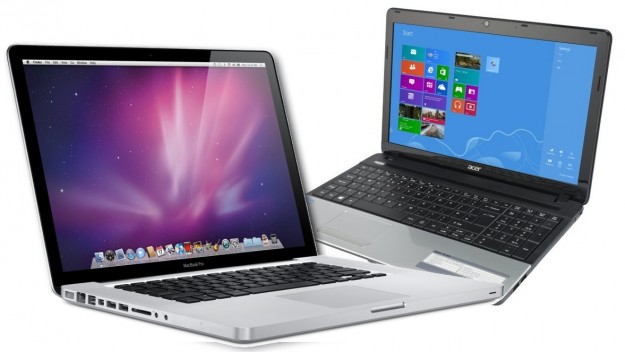 Planning to repair your laptop?
Repair laptops using genuine parts  in the UAE at DG Help
DG Help is UAE largest Authorized service center of Apple , Samsung, Lenovo, Motorola , HP and Fujitsu. Get your Laptop repaired from brand certified engineers using genuine parts and in shortest possible time.
We are open 365 days a year from 10:00am to 10:00pm.
Flexipay is available for all the repairs done at the Sharaf DG Service Centers
Repair your device at Sharaf DG Service Center for AED 700*or above and convert in 18/24 months easy installments using Sharaf DG FlexiPay.
Available for credit cards of leading banks in UAE.
Terms & Conditions apply.
How to use FlexiPay
• A one-time processing fee will be charged to your transaction.
• If processing fee is not charged please contacts us immediately on [email protected]


Shop for AED 1000 or above.
Convert your purchases to affordable 18/24 months installments


Shop for AED 1000 or above.
Convert your purchases to affordable 18/24 months installments


Shop for AED 1000 or above.
Convert your purchases to affordable 18/24 months installments


Shop for AED 1000 or above.
Convert your purchases to affordable 18/24 months installments


Shop for AED 1000 or above.
Convert your purchases to affordable 18/24 months installments


Shop for AED 1000 or above.
Convert your purchases to affordable 18/24 months installments

Shop for AED 1000 or above.
Convert your purchases to affordable 24 months installments
Not valid on RAKBANK Islamic Cards.Customer to CALL RAK bank on 04-213-0000 within 10 days from the date of transaction


Shop for AED 1000 or above.
Convert your purchases to affordable 18/24 months installments
Eligibility Check
First check to see which 15-inch MacBook Pro you have
Confirm your model is "MacBook Pro (Retina, 15-inch, Mid 2015)
If you have that model choose from one of the option below and let us know your device serial number