SAMSUNG GALAXY REPAIR |  Samsung Galaxy Mobile Repair
Broke your Samsung Galaxy screen! Get it repaired at Samsung Authorized Service Center.
Having issues with your Samsung Galaxy smart phone,
Are you facing problems with your Samsung galaxy? We provide Samsung Galaxy repair services experience in same day repair*. ? Our highly-trained and Samsung certified technicians will check out your Samsung Galaxy Phone at our Samsung Authorised service center, and provide the best repair solution for you. And after repairing you'll have your phone back in excellent condition with original parts. DG Help has Samsung service centers in Dubai, Abu Dhabi and Al Ain and we are providing Free Pickup Service. Samsung mobile can be repaired by Samsung certified Engineers. Samsung mobile will repaired using original parts from Samsung.
Would you like to get a quote for your Samsung Galaxy repair? Just fill out our repair form telling us what happened, and we'll get in touch with you right away!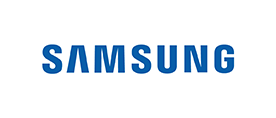 We want to make you happy with affordable prices on Samsung Galaxy repair , Samsung Tablet Repair, Samsung Tablet Screen Repair and Samsung Gear Repair with Easy payment options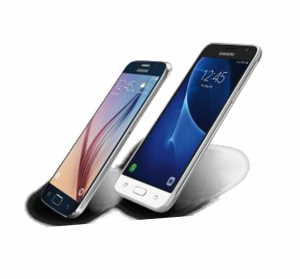 Free Health Checkup for your Samsung Smartphones
5 Reasons why you should get your phone checked from us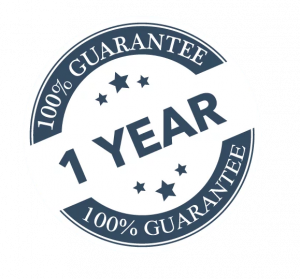 Protect your favorite Samsung device by choosing
the coverage that you think is perfect for it