Laptop Repair Services | HP Laptop Repair | HP Authorised Service Center
Laptop Repair – Laptop Repair in Dubai – Authorized Laptop Repair – Laptop Service Center-HP Laptop Repair – HP authorised Service center- HP laptop service center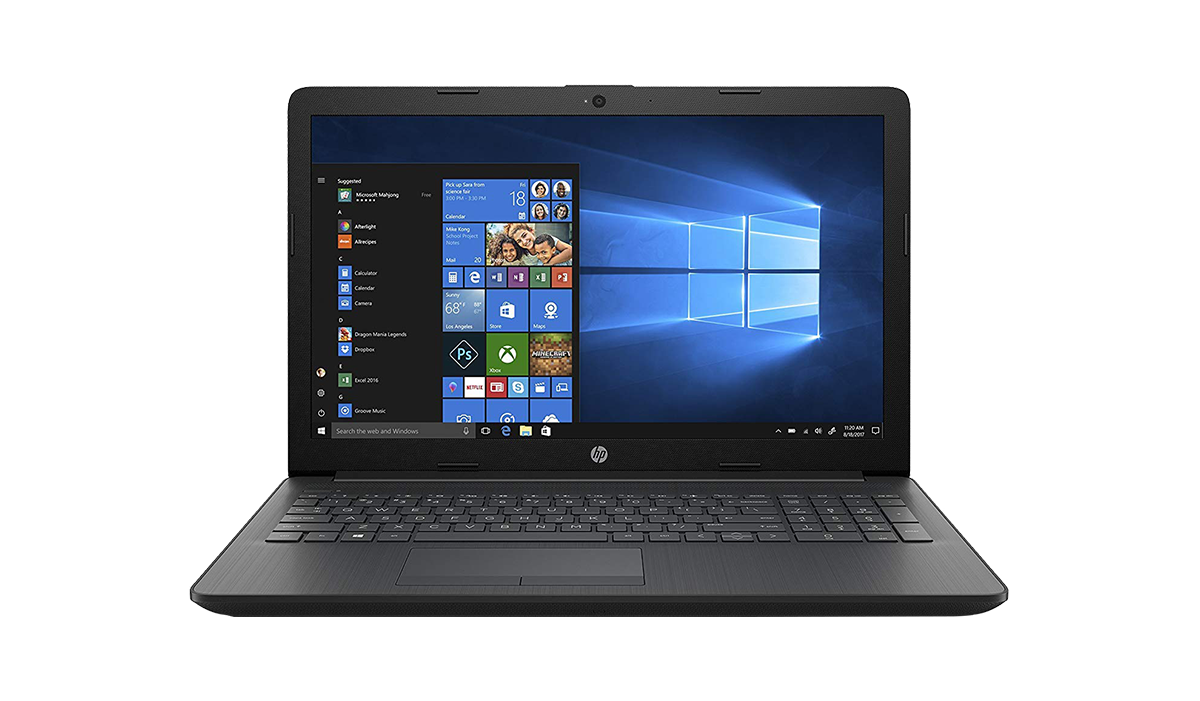 Repair your Laptops at Sharaf DG Service Center for AED 700*or above and convert in 18/24 months easy installments using Sharaf DG FlexiPay.
Available for credit cards of leading banks in UAE.
How to use FlexiPay
• A one-time processing fee will be charged to your transaction.
• If processing fee is not charged please contacts us immediately on [email protected]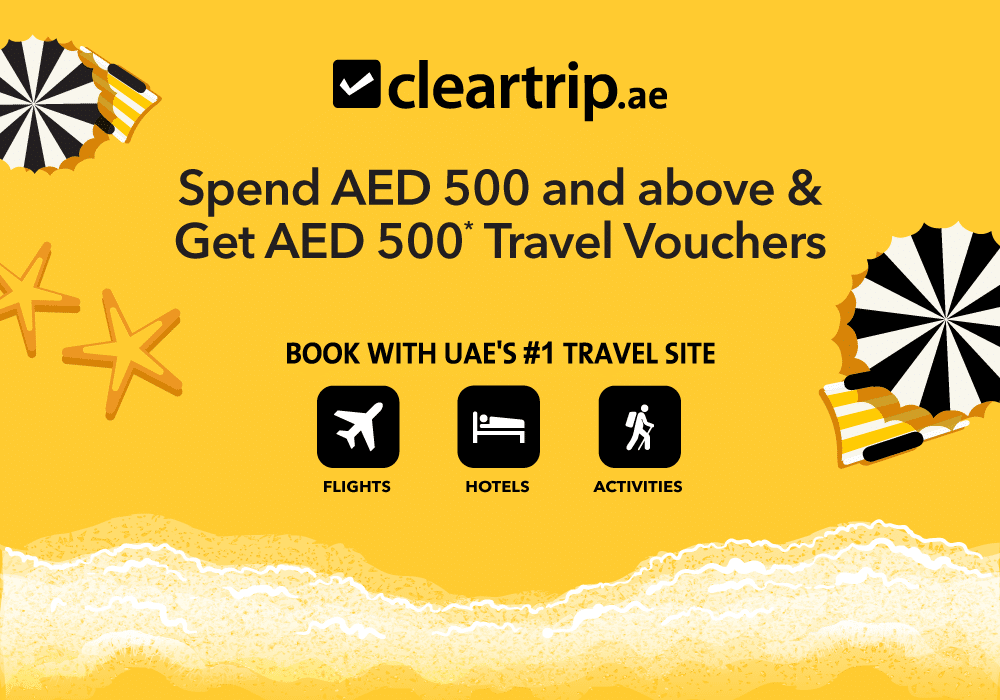 Terms & Conditions:
The voucher will be handed over on a minimum repair amount of AED 500 in single invoice

The Total value of voucher is AED 500

Only one voucher will be issued per invoice

The voucher contains 2 flight coupon codes, 2 hotel coupon codes and 2 activities coupon codes

The validity of these vouchers is 31st December 2019

Each coupon code is only for international round-trip flight booking, Hotel booking, activities on the website www.cleartrip.ae or Cleartrip mobile app

The voucher is freely transferable the holder is solely responsible for gifting / handing it to a beneficiary and its usage

The voucher cannot be exchanged for cash

DG Help will not be responsible in case of voucher getting expired, lost, stolen, misplaced or damaged and replacement voucher will not be issued.

Each coupon code can be used only once. Multiple coupon codes cannot be used for a single transaction

DG Help reserves the right to change or withdraw the offer anytime at the sole discretion of the Management

DG Help is not responsible for any technical error that occurs during booking on the partners website/application

Standard Cleartrip T&Cs apply as mentioned on the voucher
Frequently Asked Questions
Where are the HP Service center located?
What are the operating hours of HP service center?
HP Service Centers are open 365 days a year from 10 am to 10 pm.
Is the HP service Center open all 7days in a week?
Yes, HP Service Center works 365 days, 7 days a week, from 10:00AM to 10:00PM.
Is the HP service Center open during public holidays?
Yes, HP service center operates on public holidays, 365 days, 7 days a week, from 10:00AM to 10:00PM.
How long does it take to repair my HP Laptops?
We can repair the HP Laptops in 1 hour*
* subject to availability of part