Loving your new gadget?
Let's make the purchase even more delightful!
TECHBENCH A solution from Sharaf DG, that enables every tiny and every critical service you seek once you've purchased your new laptop, mobile or a smartwatch. Starting from unboxing to transferring your data & installing software on the new device, TECHBENCH offers a plethora of services that enhances the utility of your purchase.
Discover services
What did you buy?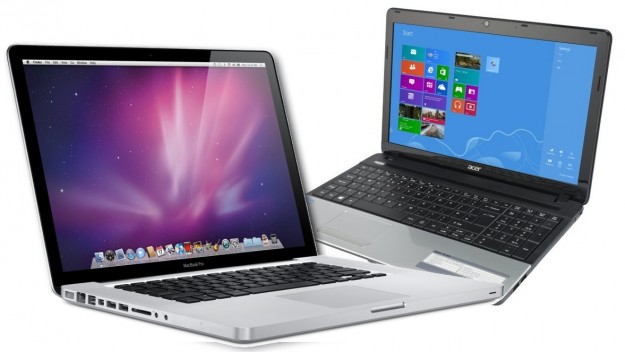 Laptops/Macbook:
Unboxing of laptops
Initial setup for all laptops
Data Transfer or Backup
Buyback of laptops, Macbook
Selling of laptop accessories
Installation of MS Office & Antivirus
Software, trouble shooting and solutions
Collection point for devices under authorization of DG Help
Mobiles/Tablets/Smartwatches
Unboxing of mobile phones, tablets
Initial setup for all mobile phones
Data Transfer or Backup
Buyback of mobiles, smartwatch, tablets
Installation of Screen protectors
Collection point for devices under authorization of DG Help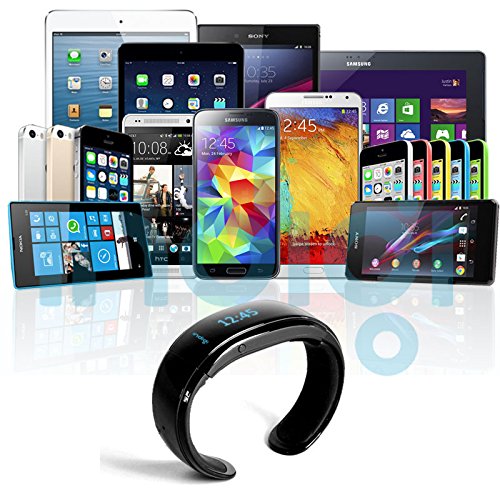 Locate Us
We are close to you
Abu Dhabi
Abu Dhabi Mall
Mushrif Mall
Dalma Mall
Al Wahda Mall
Dubai
Times Square Center
Deira City Center
Dubai Mall
IBN Battuta Mall
Mirdiff City Center
Mankhool
Mall of the Emirates
Sharjah
Mega Mall
Safeer Mall
Sharjah City Center