LENOVO AUTHORISED SERVICE CENTER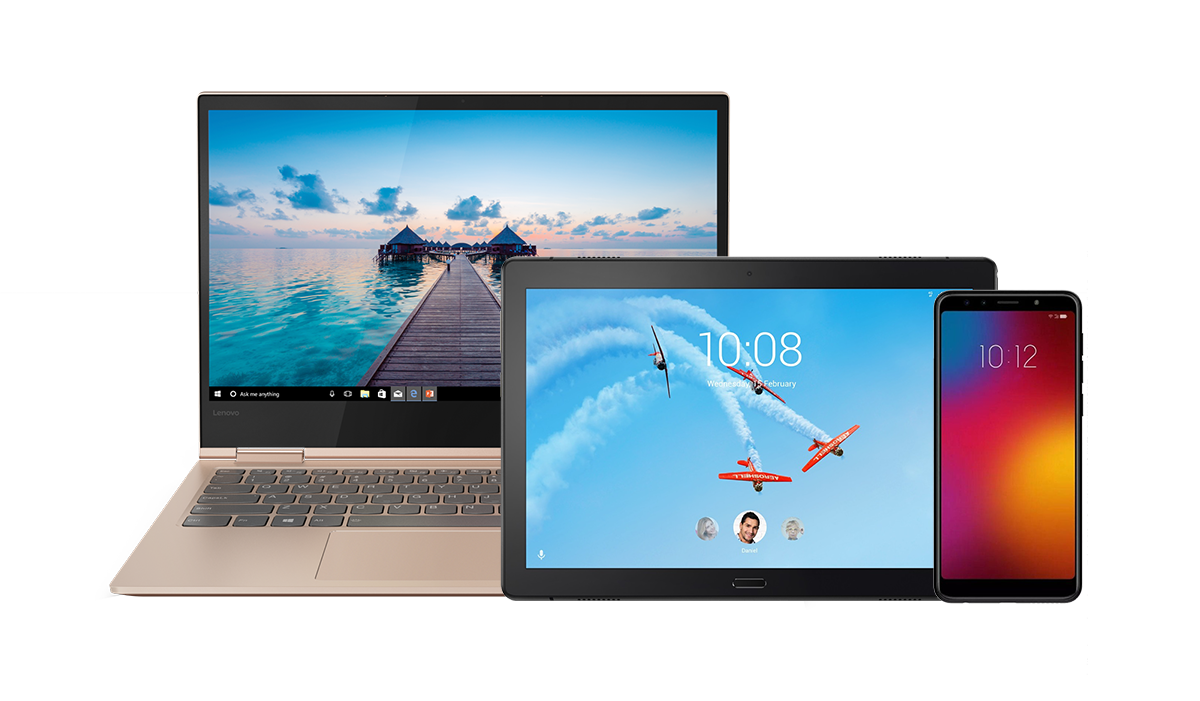 We are the UAE largest Lenovo Authorised Service Center specializing in repair of tablets and Laptops.
Visit our Lenovo service centers in Dubai, Abu Dhabi and Al Ain. We are open 365 days a year including public holidays from 10 am to 10 pm.
Our service engineers are Lenovo certified and dedicated to provide quick, high quality of work and customer satisfaction.
View More
If you are checking for Lenovo authorized Service Center for your Lenovo laptops (consumer series ) ,Lenovo tablets and Lenovo phones you should choose Sharaf DG Lenovo authorize service Center. We use quality spare parts and premium quality repair to provide our customers with convenient, safe and reliable services.
Common problems that are seen mostly in Lenovo laptops, Lenovo tablets & Lenovo phones are:
Lenovo Laptops & Tablet – issue is keyboard , heating issue, Display issue, Motherboard , hard disk problem
Lenovo Phones – display broken , Wi-Fi connectivity issue , Over heating & Charging issue
We not only fix all the issues related to your Lenovo laptop, Lenovo Tablet and Lenovo Phones but we also provide a health checkup for you Lenovo device because Lenovo believes in prevention of an occurrence and is a good method to save and avoid expenses.
Get the condition of the battery, charger, RAM and ROM performance, etc., checked at our Lenovo authorized service center and get an alert well ahead on any major issues and take necessary actions.