Trading in your smartphone could be a 'ticking time bomb' for your personal data
As phones become more expensive, trading in older models is one way for consumers to buy new editions. But trading in old devices can be risky if any data is left behind Specially if the device ends up in wrong hands as part of recycling process.
Smartphones contain texts, emails, bank accounts, and other sensitive information we might not even think about, like GPS data. Performing a factory reset on your phone is only one part as it removes pointers to files containing this data, but not the data itself. Anyone can use free, open-source tools to interrogate devices and find files that no longer have pointers associated with them. Not all phones are equally vulnerable, and issues differ depending on manufacturer, operating system, and carrier.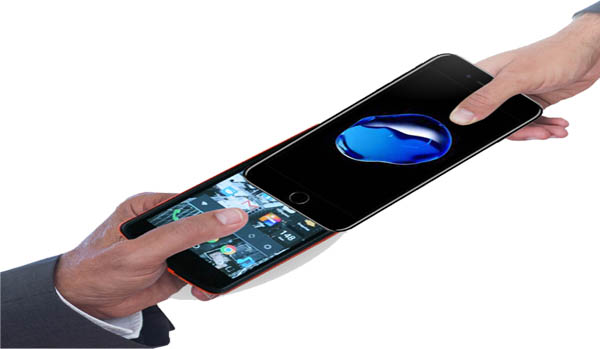 At Sharaf DG we partner with 'Replace OU' for Trade in, a company based in Estonia complies with GDPR data protection regulation is in force across Europe from May 25 2018.
GDPR creates major new obligations. Businesses must be prepared to ensure that they manage data in a more restricted way, ensure that any data for which they are responsible is deleted securely when they are no longer using it –
This includes:
1. GDPR related compliance evaluation
2. Personal data related risk assessment
3. Higher Risk areas indicated and actions planned to reduce risk level
4. Personal Data Policy created
5. Personal Data Protection Officer appointed
6. Personal Data related written procedures updated
7. Personal Data Employees Handbook created
C-level management and board members are personally involved in the project to secure the best result across the company, and to deliver the fruits of that to our partners.
Thus you can be rest assured that the device's you trade at Sharaf DG will go through data erasure so you are completely safe.
Special Promotion for You!
---