Let's find out an easy way to transfer data from iPhone to Android | How to move from iPhone to Android
If you are planning to move from iPhone to Android, this guide will help you transfer all your data, contacts, photos and services. Know how to transfer from an iOS device to a Google Android smartphone without losing important data.
How do I move from iPhone to Android? You don't want to lose photos, contacts Etc.
In this World of technology where things are so dynamic, you tend to change your phones frequently, if you are planning to change from an iPhone to Android, we're sure you've got a decent reason to move from an IOS to an Android smartphone. The good news is that it's a lot easier to transfer contacts, photos and other data from iPhone to Android (and vice versa) than it used to be.
In fact, if you already use Google's services (Gmail, Photos, Music and so on), switching from iPhone to Android could be remarkably simple. And even if you haven't got a Google account it's relatively straight forward to transfer your digital identity from iPhone to Android.
How to transfer from iPhone to Android: Move your contacts from iPhone to Android
Probably the first thing you'll want to move from your iPhone to an Android phone is your contacts.
Your contacts are linked to your email account. So you may have them stored in iCloud, or in your Gmail account (if you're using Gmail). Here's how to find out:
Step 1 – Tap Settings.
Step 2 – Tap Calendar.
Step 3 – Tap Default Account.
If your default account is under Gmail then all you need to do is sign into your Android device using your Google account.
If you're using iCloud for your contacts, then it's best to transfer your files as vCards (these are contact cards that can be shared). You can share each contact card you want individually. Go to each contact and choose Share Contact. You can email the vCard to your Gmail account and then open it when you set up your Android phone.
If you have a lot of contacts it's easier to jump on to Apple's icloud.com website on a Mac and download your contacts.
Step 1 – Open iCloud.com in Safari.
Step 2 – Open Address Book.
Step 3 – Click the Gear icon and choose Select All.
Step 4 – Click the Gear icon and choose Export vCard.
The VCF file will be download to your Mac. Now open Gmail, select Contacts > More > Import and select the file you downloaded.
How to transfer from iPhone to Android: Moving Mail and Messages from iPhone to Android
Moving Mail is easy. You sign in with your Google ID to get any emails in Gmail. Or you sign in with your iCloud account details, or your other email address, and you can read your mail messages.
Moving Messages is very difficult. And it's probably best not to bother. You can look for some App if needed for your messages
How to transfer from iPhone to Android: Move Photos, Music and media from iPhone to Android
It's pretty easy to move your snaps from iPhoto to Google Photos, using the Google Photos iOS app.
Step1 – Download Google Photos from the App Store on your iPhone.
Step 2 – Open Google Photos.
Step 3 – Sign in with your Google Account.
Step 4 – Choose Backup & Sync. (It's best to leave 'Use mobile data to back up' set as off unless you have unlimited data.)
Step 5 – Tap Continue.
Transfer your music using the Google Music app and by installing Music Manager for Mac. This app (installed in macOS) transfers all your music in iTunes to Google's cloud.
Then you can stream all of your music from Google Play Music on your Android phone.

Special Promotion for You!
---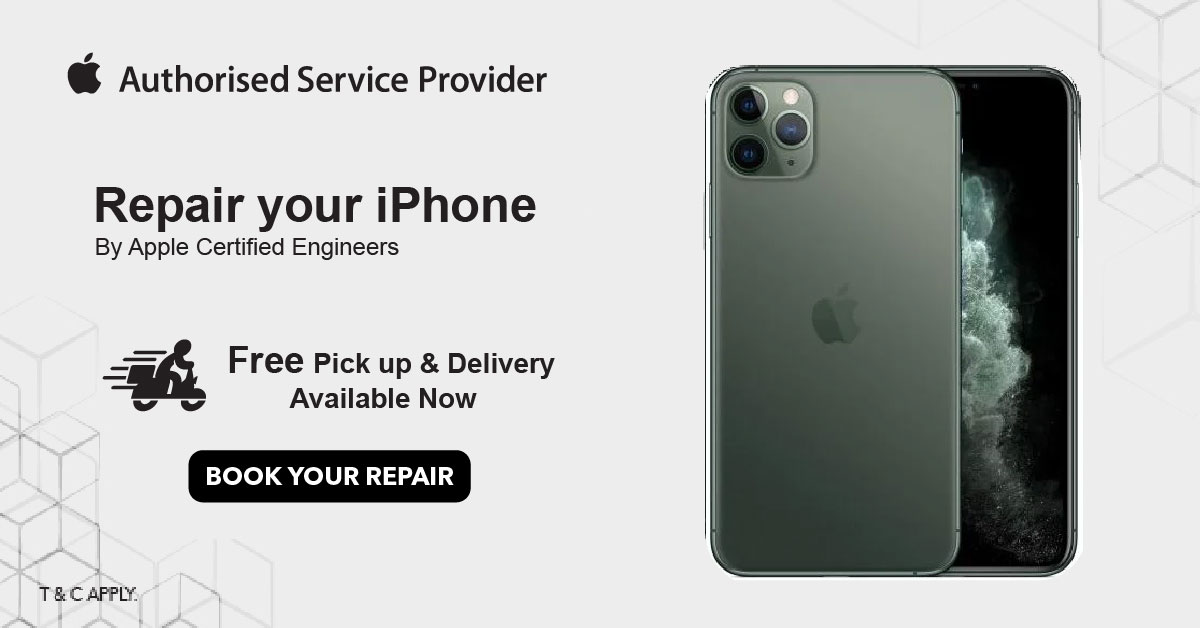 One Window Post Purchase Solution!
---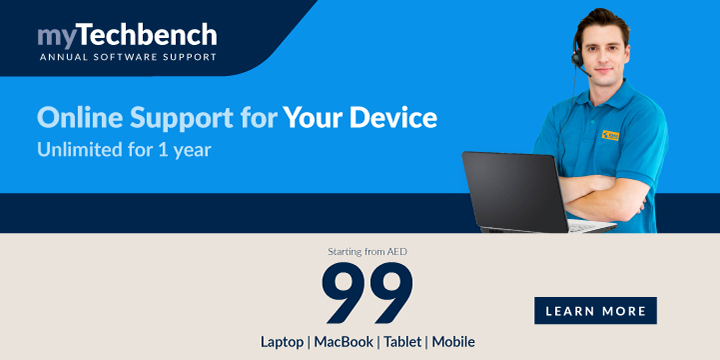 Service Center for Favorite Brands
---