Know how to clear iPhone Map history?
There are many ways how you can systematically use your iPhone and keep your iPhone memory away from unnecessary files. One of such thing that you would definitely like to know about is clearing the map history from your iPhone. So here is how it works
Some information, including navigation information, becomes archival material that fills the memory and also for privacy reasons, is worth deleting sometimes.
Try out this guide to empty your iPhone memory space:
All you need is your iPhone at hand because the process is quite simple.
Maps is the Apple app that allows you to find the destination with lots of useful information along the way and many features that facilitate driving.
In some cases, deleting everything and resetting saved options can be useful, such as when using a used phone.
Clear history on all devices
On iPhone, map information is stored as recent destinations.
To reach and view them you have to go to Maps and touch the options search bar.
At this point scroll up and tapping on Remove at the desired item, you will delete the information.
By removing a location from the Maps history, the file will be removed directly from the phone and from all devices connected to your iCloud account with which you have logged in.
Relevant positions
What are the relevant positions and why are they useful?
To understand how to clear iPhone map history, you also need to know how the relevant locations work.
In fact, you should know that by using maps the device, gradually, saves and keeps track of the places where you have gone recently.
The system also detects the frequency with which you move and reach certain places for two reasons: the first is that it gives you personalized information along the route and suggestions for better travel itineraries when traffic conditions are adverse.
How to change the relevant settings or disable their saving
If you want to change the relevant settings, turn them off or on, here's what you need to do.
The first thing is to enter Settings and then to Privacy.
At this point look for the Location Services item.
Enter and search for System Services.
Under Relevant positions you can activate or deactivate by ticking the service.
Usually you are asked for the security code, Touch ID or Face ID to proceed.
You will find the various items on your main positions and from here you can decide which to delete or modify.
You can also clear the entire history but remember that changes occur on your iCloud and, therefore, on all the devices with which you are logged in.

Special Promotion for You!
---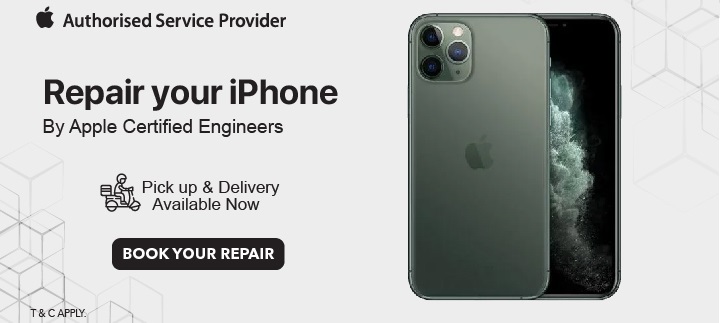 One Window Post Purchase Solution!
---