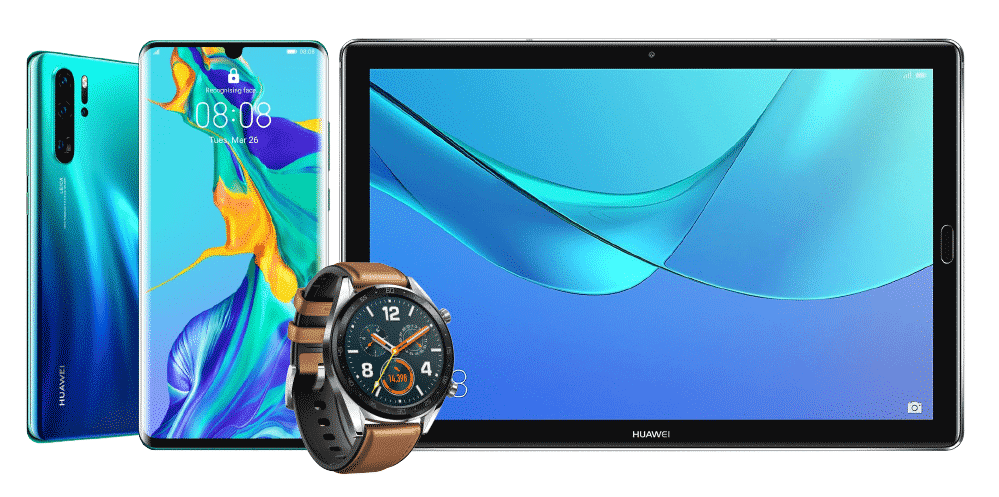 We are the UAE largest Huawei Service Center specializing in repair of Huawei mobiles, Huawei media pads Huawei Smart Watches.
Visit our Huawei service centers in Dubai and Abu Dhabi. We are open 365 days a year including public holidays from 10 am to 10 pm.
Our service engineers are dedicated to provide quick, high quality of work and customer satisfaction.
View more
Huawei Service Center
There may be a chance that you may face a problem with your Huawei phones, Huawei Tablets, Huawei wearables like it may stop working immediately and you are in the search of the service center for repairing. We suggest you if you are living in Dubai, you can visit our Huawei Authorized service center at Times Square Center Dubai.
There might be an issue in software, camera, touch, charging point, power key, battery function etc. Our expert technicians at Huawei Service Center can diagnose and repair each and every kind of issue with Huawei device with perfection. Give us a call or register a service on our website and get your Huawei device repaired at affordable prices. We ensure to get them repaired for you in as much little time as possible. We use all genuine spare parts if replacement is needed. So that durability remains intact