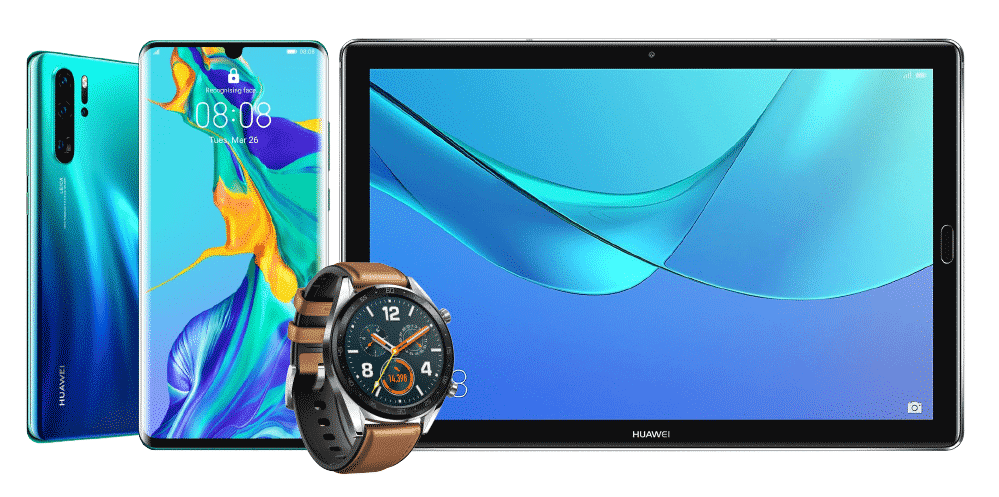 We are the UAE largest Huawei Service Center specializing in repair of Huawei mobiles, Huawei media pads Huawei Smart Watches.
Visit our Huawei service centers in Dubai and Abu Dhabi. We are open 365 days a year including public holidays from 10 am to 10 pm.
Our service engineers are dedicated to provide quick, high quality of work and customer satisfaction.
View more
Huawei Service Center | Mobile Repair
There may be a chance that you may face a problem with your Huawei phones, Huawei Tablets, Huawei wearable like it may stop working immediately and you are in the search of the service center for repairing. We suggest you if you are living in Dubai, you can visit our Huawei Authorized service center at Times Square Center Dubai UAE
There might be an issue  with  your phone where you have to opt for  software update service , camera repair , touch repair , charging point Repair, power key Repair , battery function Repair  etc. Our expert technicians at Huawei repair Center can diagnose and repair each and every kind of issue with Huawei device with perfection. Give us a call or register a repair service on our website and get your Huawei device repaired at affordable prices. We ensure to get them repaired for you in as much little time as possible. We use all genuine spare parts if replacement is needed. So that durability remains intact
Take advantage of the quick Huawei phone repair at reasonable prices in Dubai UAE. We are skilled in providing high-quality service with excellent customer service. DG Apple Authorized Service Center for Huawei are the brand recommended service center for Huawei repair service in Dubai UAE. We also provide pickup and delivery services to your home and work location. You can also visit the Huawei Service center directly. Our Huawei repair centers are open 365 days. The working hours of our service centers are from 10 AM to 10 PM.You can get all the issues related to your Huawei device resolved by us.You can visit our service center for any small issue with your Huawei phone. Even a small crack on your screen impacts the function of your Phone. Cracked screens can be frustrating to use. It might work fine at the moment, but there is an increased risk of your phone suddenly becoming difficult to use.
There could be various other issues with your Huawei Phone that will need immediate attention. Get a quick check of your Phone. Here are a few of them. You can also visit our service center if you are unable to connect to the WIFI. If the battery is draining fast. If the Microphone not working. If there is a problem with Bluetooth. Or if the Huawei camera doesn't work. We are will be happy to provide a complete solution and an excellent Huawei device repair with the maximum care.